Markets and Applications
Ultrafast Gas Chromatography for a Wide Range of Industries
The Teledyne-Falcon GC was designed to be applied in a wide range of industries, applications and measurements.
For more information, please contact us at GoTML@teledyne.com 1-800-422-1499 http://www.teledyne-ml.com

The CALIDUS Gas Chromatograph is designed to serve a wide range of markets.
CALIDUS brings ultrafast speed to a diverse array of applications.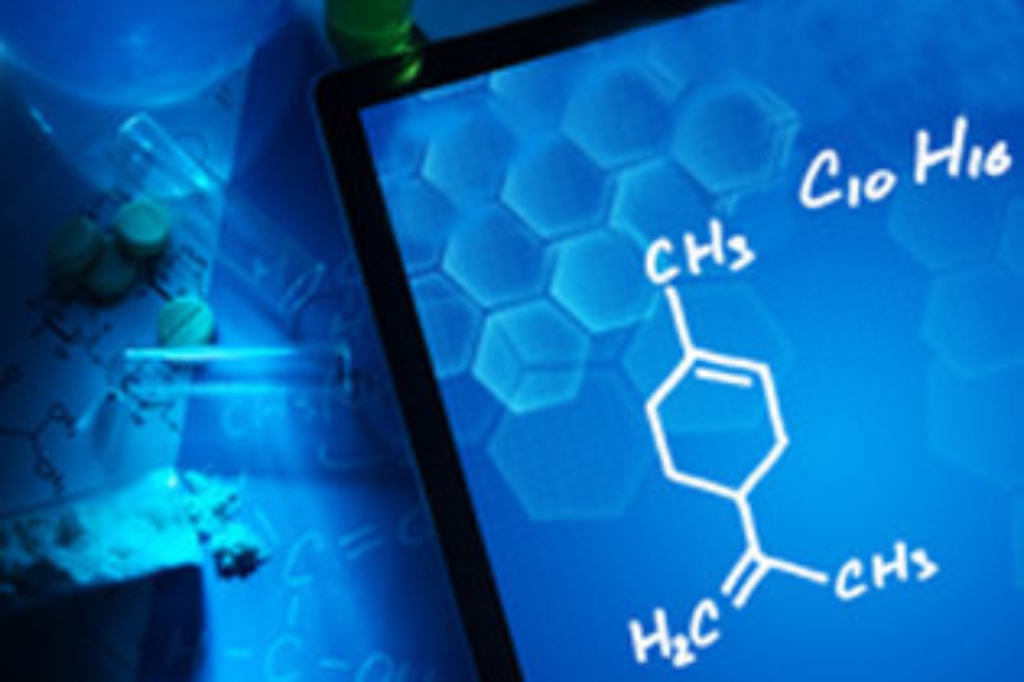 Ultrafast speed and high sensitivity for a expansive list of measurements.